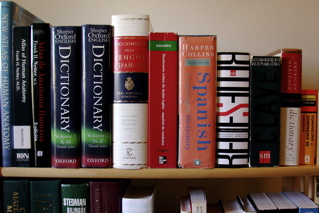 Need help? Hire the best!
Test prep (PSAT, SAT, GRE, GMAT, etc.): Hire a tutor who is a National Merit Scholar, who earned GRE scores of 740 verbal and 780 quantitative (each out of 800), who spent several years earning his living by writing practice versions of state standardized tests, and who has extensive experience with test-prep tutoring.
Math (arithmetic, algebra I, geometry, algebra II, and precalculus): Hire a tutor who minored in math and took math all the way through advanced calculus, linear algebra, and probability.
Spanish: Hire a tutor who is an American Translators Association (ATA) Certified Translator for Spanish-to-English translations and for English-to-Spanish translations!
Reading or writing skills: Hire a tutor who writes, proofreads, and edits for a living—in English and in Spanish!
Affordable rates. Why pay $60 per hour to send your child to fill out worksheets with two or three other children at the same table? I will work with you or your student one-on-one, and for less than that. Rates are $40 per hour via FaceTime or WhatsApp from anywhere or $50 per hour in person near Olympia, Washington.

All ages welcome! I have extensive experience working in educational settings, and as a tutor, with students of all ages, from preschoolers to high school students to returning-to-school adults.

Let's get started!

Call me at 360-951-5755 or e-mail me at chris@spanishpronto.com with your contact information, and we will go from there...

Thanks.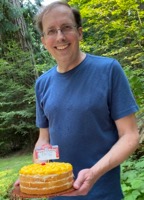 Chris Marquardt
Spanish Pronto
360-951-5755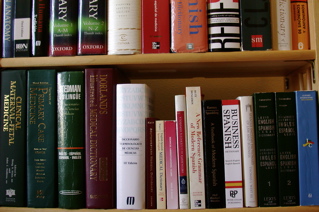 Hours: 9 a.m. - 9 p.m. Pacific Time
American Express, MasterCard (Maestro), VISA, Discover, UnionPay, PayPal, and Venmo welcome