Home / Portada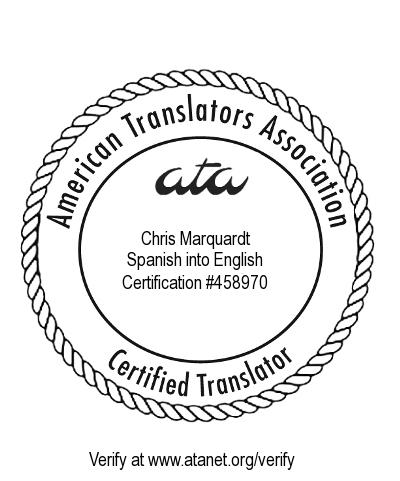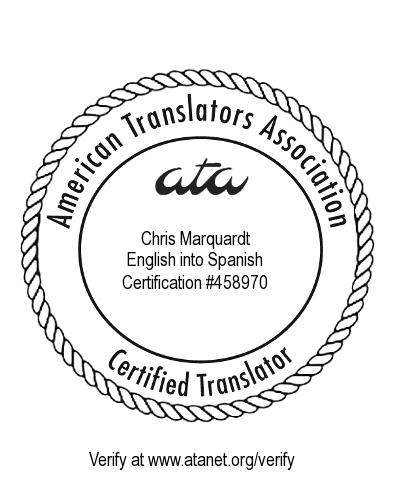 Welcome to Spanish Pronto!
I am one of very few translators who is an ATA-Certified Translator for both Spanish-to-English translation and English-to-Spanish translation. There are just 65 of us in the U.S. (only 2 of us in Washington state) and 6 abroad.
My colleagues and I are able to work together, from our various locations around the world, to produce the best possible translations for our clients. We are particularly good at medical translations, pharmaceutical translations, or other translations intended for publication. I also have over ten years of experience translating educational and personal documents (including documents for immigration).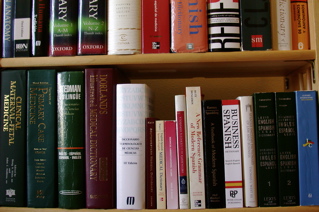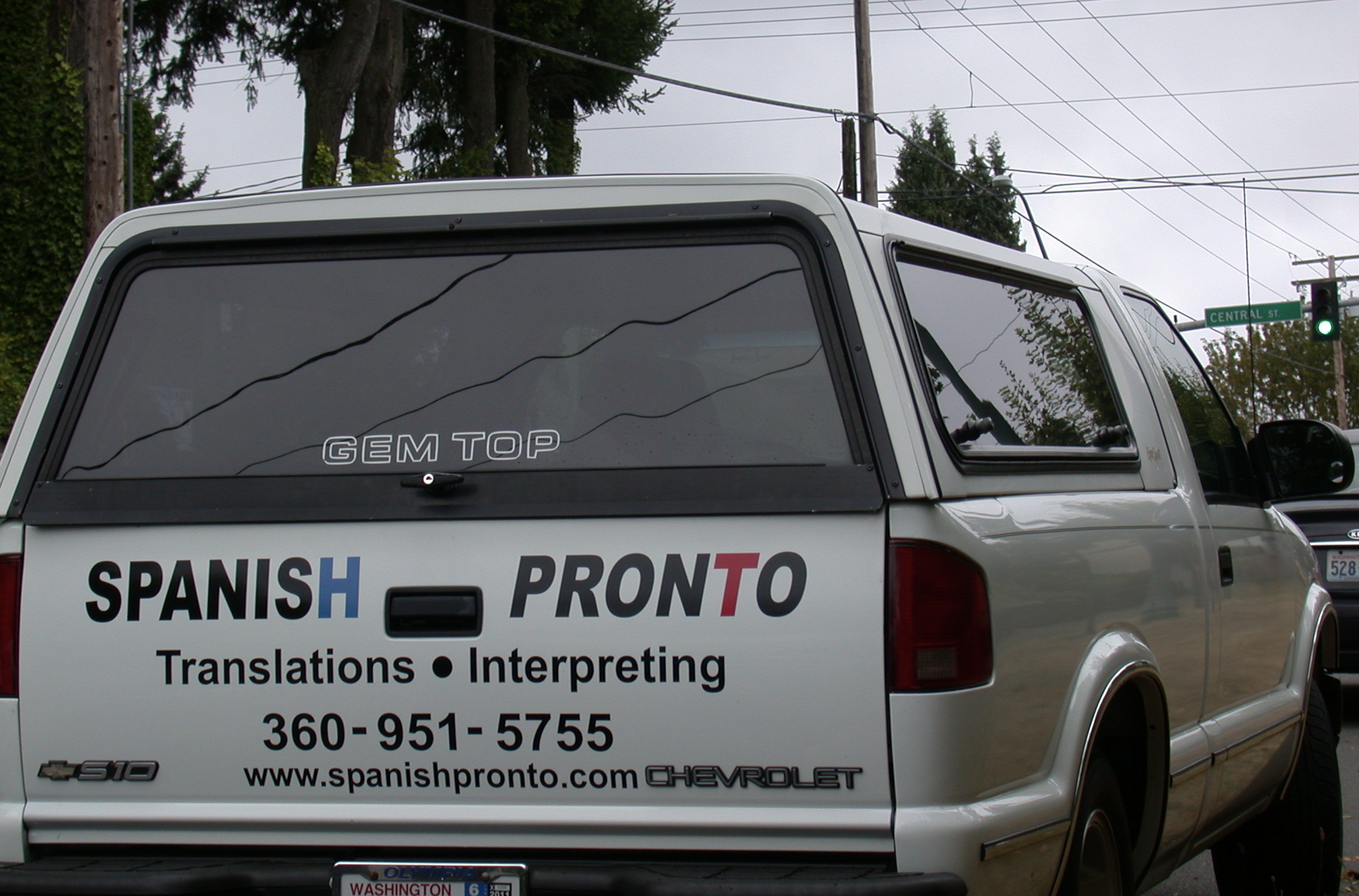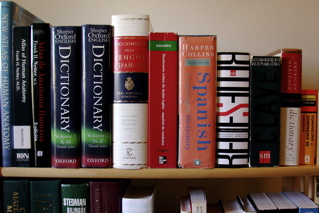 Our clients have included:
Institutional Review Boards
Pharmaceutical Companies
Hospitals
Medical Clinics
Schools
Head Start Programs
Libraries
Non-Profit Organizations
Local Governments
National Governments
Immigrants
Students
Translators
Lawyers
We look forward to helping you with your translation.
Thank you!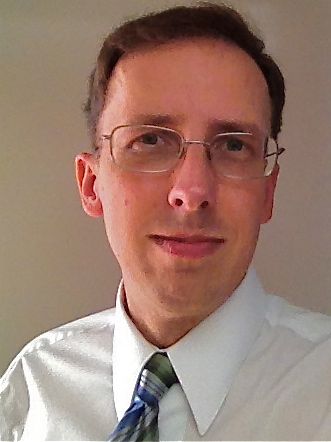 Chris Marquardt, CT*
Spanish Pronto

*ATA Certified Translator (Spanish to English)
*ATA Certified Translator (English to Spanish)
Washington State Certified Translator (English to Spanish)
Washington State Certified Medical Interpreter (English < > Spanish)
+1 360 951 5755
translations@spanishpronto.com


An active member of the American Translators Association


Hours: 9 a.m. - 9 p.m., Pacific Time (noon - midnight, Eastern Time; 1800 - 0600 h, Central European Time)

Location: Olympia, Washington, USA (just 60 miles south of Seattle, Washington)

American Express, MasterCard (Maestro), VISA, Discover, and UnionPay welcome


+1 360 951 5755
translations@spanishpronto.com