Home / Portada
Welcome to Spanish Pronto!
No longer accepting written translation work. Thank you.
I am one of very few translators who is an ATA-Certified Translator for both Spanish-to-English translations and English-to-Spanish translations. There are just 70 of us in the United States with both of these ATA certifications (only 2 of us in Washington state) and 3 abroad. I am also a Washington State Certified Spanish Medical Interpreter.
My main area of interest and specialization is medicine. I also do lots of translating or interpreting for immigration, emigration, education, and government.
For translations, my colleagues and I are able to work together, from our various locations around the world, to produce the best possible translations for our clients. Our specialties are medical translations, pharmaceutical translations, and other translations intended for publication.
For interpreting, I am available for appointments in Olympia, Lacey, Tumwater, and possibly even in Tacoma and Seattle. (Note: Olympia, Washington, is 2800 miles (4500 km), or a five hour flight, from Washington, DC.)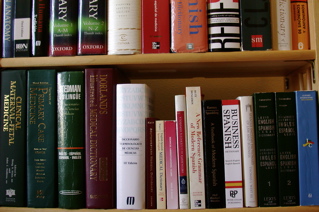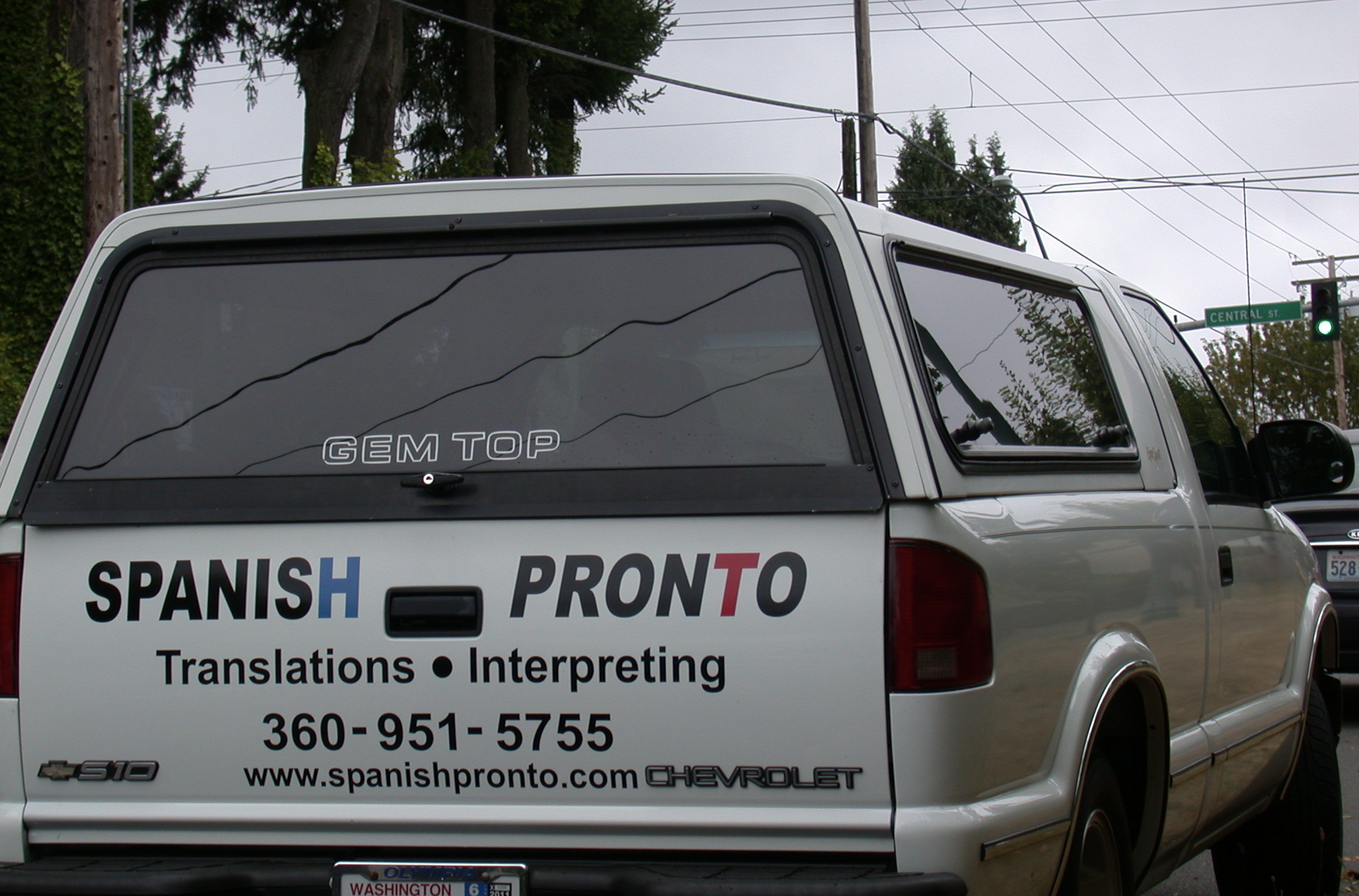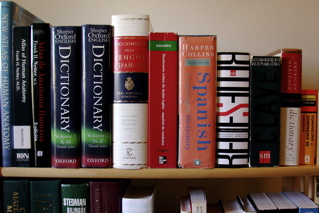 Our clients have included:
Institutional Review Boards (IRB, CEIC)
Pharmaceutical Companies
Hospitals
Medical Clinics
Schools
Head Start Programs
Libraries
Non-Profit Organizations
Local Governments
National Governments
Immigrants
Students
Translators
Lawyers
We work mostly with direct clients.
To receive a quote for translating your document, please send a clear, complete copy of the document to translations@spanishpronto.com, with your telephone number.
To request an interpretation appointment, please send three possible dates and times that will work for you, along with the interpretation location and your telephone number.
You can also call us between 9 a.m. and 9 p.m. Los Angeles time (noon - midnight, Eastern Time; 1800 - 0600 h, Central European Time). If we are driving or with another client, please leave us a message.
Thank you!
Chris Marquardt, CT*
Spanish Pronto
Olympia, Washington, USA
+1 360 951 5755
translations@spanishpronto.com
Hours: 9 a.m. - 9 p.m., Pacific Time (noon - midnight, Eastern Time; 1800 - 0600 h, Central European Time)
Location: Olympia, Washington, USA (just 60 miles south of Seattle, Washington [2800 miles west of Washington D.C.])
American Express, MasterCard (Maestro), VISA, Discover, and UnionPay welcome

+1 360 951 5755
translations@spanishpronto.com